What steps need to be taken when shipping cargo internationally?
This is the question that we get asked by many new customers, most commonly when new manufacturers or retail importers enter the market.
In the vast expanse of global trade, shipping cargo internationally is a multifaceted challenge, whether you are a seasoned importer/exporter or a novice entrepreneur venturing into international markets.
We aim to uncover the essential steps that need to be taken when shipping cargo internationally, providing you with a road map to seamless global trade. Shipping cargo across international borders involves many regulations, logistics, and documentation. From choosing the right shipping method to complying with custom requirements, the process demands careful planning and execution.
Without a clear understanding of the steps involved, you can end up with delays or extra costs. This can ultimately be detrimental to the overall success of a company. Here at Johnson Partners, we want to share our experience and knowledge to be a key component to your success.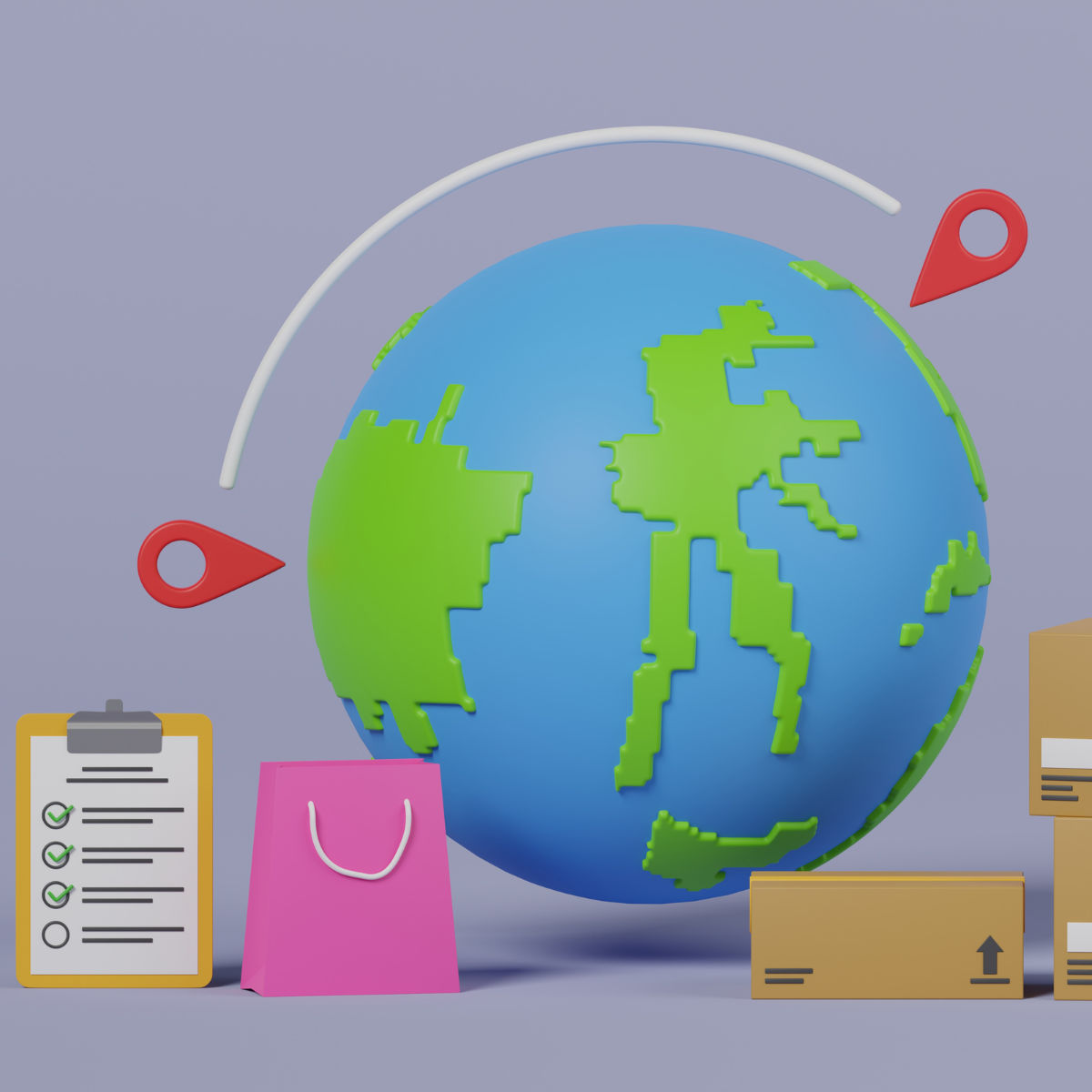 ---
Step One
Having the correct documentation is crucial for any business. When it comes to international shipping, accurate documentation is the foundation. Some of the essential documents required for smooth customs clearance and timely delivery of cargo include commercial invoices, packing lists, bills of lading, certificates of origin, and insurance. Each of these documents serves a specific purpose and is essential to ensure that the cargo reaches its intended destination without any unnecessary delays.
It is vital to note that documentation is not just a formality. It is a legal requirement, crucial for international trade.
Step Two
Origin handling takes place. This covers all physical inspections of the cargo from receiving it at the origin warehouse until it is loaded on a ship, for example, in a container.
Step Three
As a business, selecting the most appropriate shipping method is pivotal. Businesses can opt for air, sea, rail or road freight, depending on the nature of the cargo, the budget, any constraints and the urgency. Here at Johnson Partners, we encourage our businesses to consider each method, as well as its advantages and disadvantages. We will aid your decision by giving you advice as to what is the best method for your needs. This is because whilst air freight offers speed, sea freight provides cost-effectiveness for larger shipments. It is important to decide on a shipment type that suits the cargo's requirements.
Step Four
Customs compliance ensures that your cargo meets the legal requirements of the importing country. This involves understanding import duties taxes, and potential restrictions in the destination country. Failure to comply may be costly for your business and time-consuming, underlining the importance of preparation even before a shipment takes place.
Step Five
Proper packaging and labelling are often underestimated aspects of international shipping. Cargo must be packaged securely to withstand the visors of transportation, no matter the mode chosen. Adhering to international packaging standards protects your goods and streamlines the shipping process.  Insufficient packaging is the main reason for insurance claims being rejected so it is imperative that cargo is packed appropriately.
---
Here at Johnson Partners, we can guide you through the process and handle the complexities on your behalf.
In conclusion, international shipping, whilst complex, is made feasible with the right knowledge and preparation, provided by us.
If you would like a no-obligation chaton how we can support you and your cargo please reach out to us at generalenquiries@johnsonpartners.co.uk
Ella Barrow
Marketing at Johnson Partners